ACKNOWLEDGING JESUS'S PRESENCE BY GIVING THANKS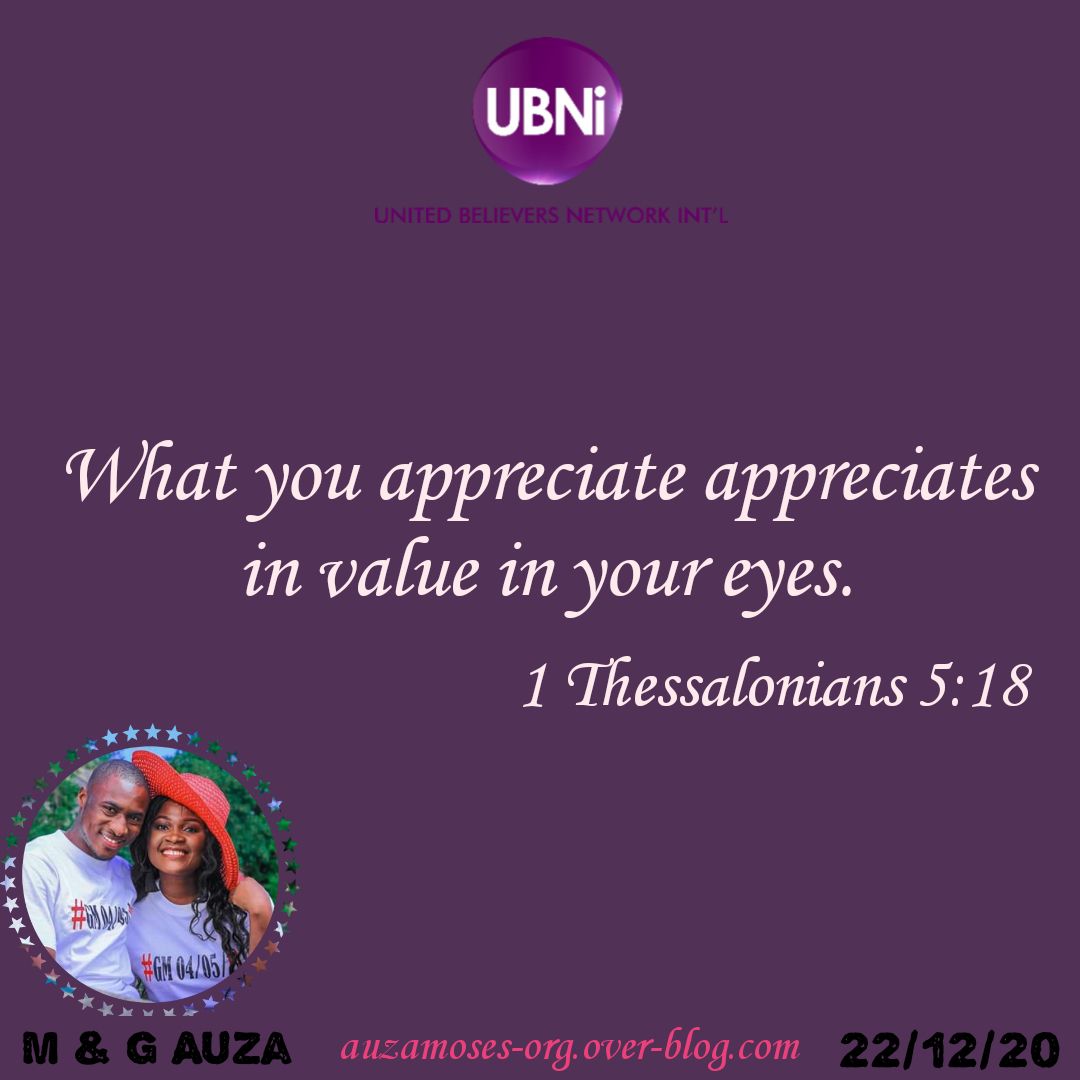 1 Thessalonians 5:18 In every thing give thanks: for this is the will of God in Christ Jesus concerning you.

One of the best way to acknowledge Jesus's presence is by giving him thanks. You practice His presence by giving him thanks all the time.

The scripture where read told us to Thank God no matter what happens. This is the way God wants you who belong to Christ Jesus to live.

Many times it is easy to give Him thanks when things seems to be working out well for us but refuse to thank when things are rough and not going as we envisaged.

Are you facing seemingly impossible challenge? Thank God, Is your heart heavy with worries and your mind plagued with anxiety share your challenge with Jesus and thank Him that the problem or challenge is not bigger than His hand. Begin to surrender it to Him and depend on Him His strength, power and peace. So No matter what happens, always be thankful, for this is God's will for you who belong to Christ Jesus.

As you thank Him in such situation, you are acknowledging and already practicing His presence. And as you honor His presence and behave like He is indeed with you, He sees it as faith in Him and intervene on your behalf for your success in whatever situation you may be in.

Hear this: What you appreciate appreciates in value in your eyes.

Question is: What does appreciation mean? It means to increase, if you appreciate Jesus, Jesus increase in value in your eyes. Appreciation begins when we start acknowledging the presence of Jesus. May I say at this point that Jesus is already with you, so start to practice His presence. Begin to thank Him, appreciate Him and increase His value in your eyes and you will see Him acting on your behalf.

There is no limit to what we can thank Him for since every good and perfect gift that we enjoy every day comes directly from Him (James 1:17)

Today decide to give Him thanks for everything, thank Him for the beautiful things, thank Him for His love and thank Him for surrounding you with good things and good friends.

Say this prayer with us: Lord Jesus, I acknowledge your presence and give you thanks for the many blessings that you have showered upon me. Thank you for surrounding me with good things and good friends. Thank you especially for always being with me in every situation and for being my wisdom, strength and success.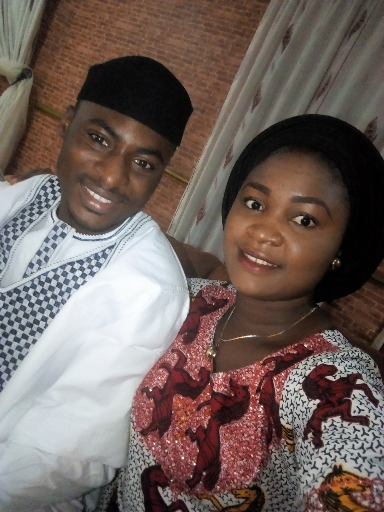 To be informed of the latest articles, subscribe: