SURVIVING BETRAYAL
In Luke 22:47
"Judas betrayed Jesus with a kiss"
The meaning of that kiss is; Judas' kiss meant Jesus' death.
Many a times people have used a kiss to kill. The point is your best friend can cause you to experience the worst evil ever.
For Judas he used a sign of love to conmunicate hate.
It is the people who knows your secrets, standard and principles they are the ones who uses your your secrets, standards and principles against you, thus a pointer to us that "THERE IS A SCARCITY OF PEOPLE WHO CAN BE TRUSTED."
Hear this: TO EXPECT PERFECTION FROM MAN IS TO END IN FRUSTRATION.
But we must never be in a hurry to conclude corncerning this matter of betrayal, we must note this that for every NAOMI, there is a RUTH and for every DAVID, there is a JONATHAN who can be trusted to the end.
I pray for you today may God send the Naomis and Jonathans of your destiny your way. Any betrayal planned for you in the name of Jesus may God frustrate such plan and help you escape and survive it in Jesus name.
Your Brother
#AuzaMoses
#UBNi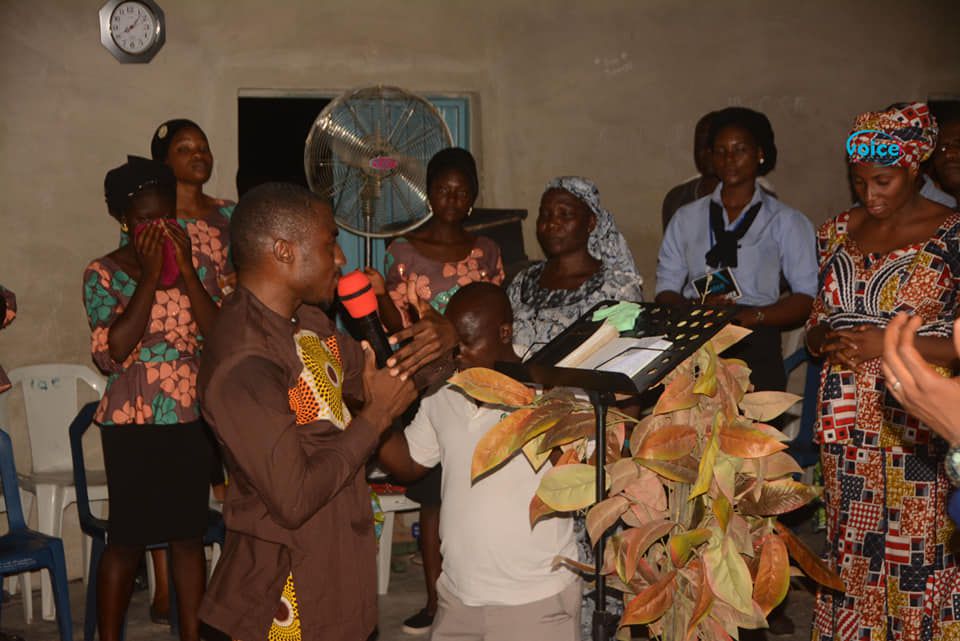 To be informed of the latest articles, subscribe: