YOU SHALL FULFIL YOUR DAYS AND REALISE YOUR DESTINY 
Isaiah 46:10
Declaring the end from the beginning, and from ancient times the things that are not yet done, saying, My counsel shall stand, and I will do all my pleasure:
Concerning Joseph God had already declared the end from the beginning. He showed him what he would become in future and no power nor demon could change or thwart that plan God had declared. So many forces tried to abort that plan but it was impossible for God's word to fail because His counsel shall stand
Would you declare this morning, Oh God may your counsel concerning my life, destiny and family stand. May that which You have declared from the beginning concerning my life and destiny, let it come to pass. Your plan concerning our lives oh God let it come to pass in Jesus name.
In Lamentations 3:37 the bible declares
"Who is he that saith, and it cometh to pass, when the Lord commandeth it not?"
Hear this; it is only what God declares and says that is permitted to come to pass
Hamman vowed that he will annihilate the Jews but it didn't come to pass because the lord didn't commanded it
The brothers of Joseph said Genesis 37:19
"And they said one to another, Behold, this dreamer cometh. Come now therefore, and let us slay him, and cast him into some pit, and we will say, Some evil beast hath devoured him: and we shall see what will become of his dreams."
Those utterances didn't come to pass because the Lord didn't commanded it
Today I pray for you in the name that is above every other name, may every negative utterance released by the enemy against your life and destiny be nullified. In this month of June because the Lord has not commanded it, it shall not come to pass. No verdict of the enemy shall see the light of the day concerning you life and family. I nullify them, neutralise them by the blood of the lamb in the name of Jesus.
Shalom
Welcome to June and Happy New Month
Your Brother
#AuzaMoses
#UBNi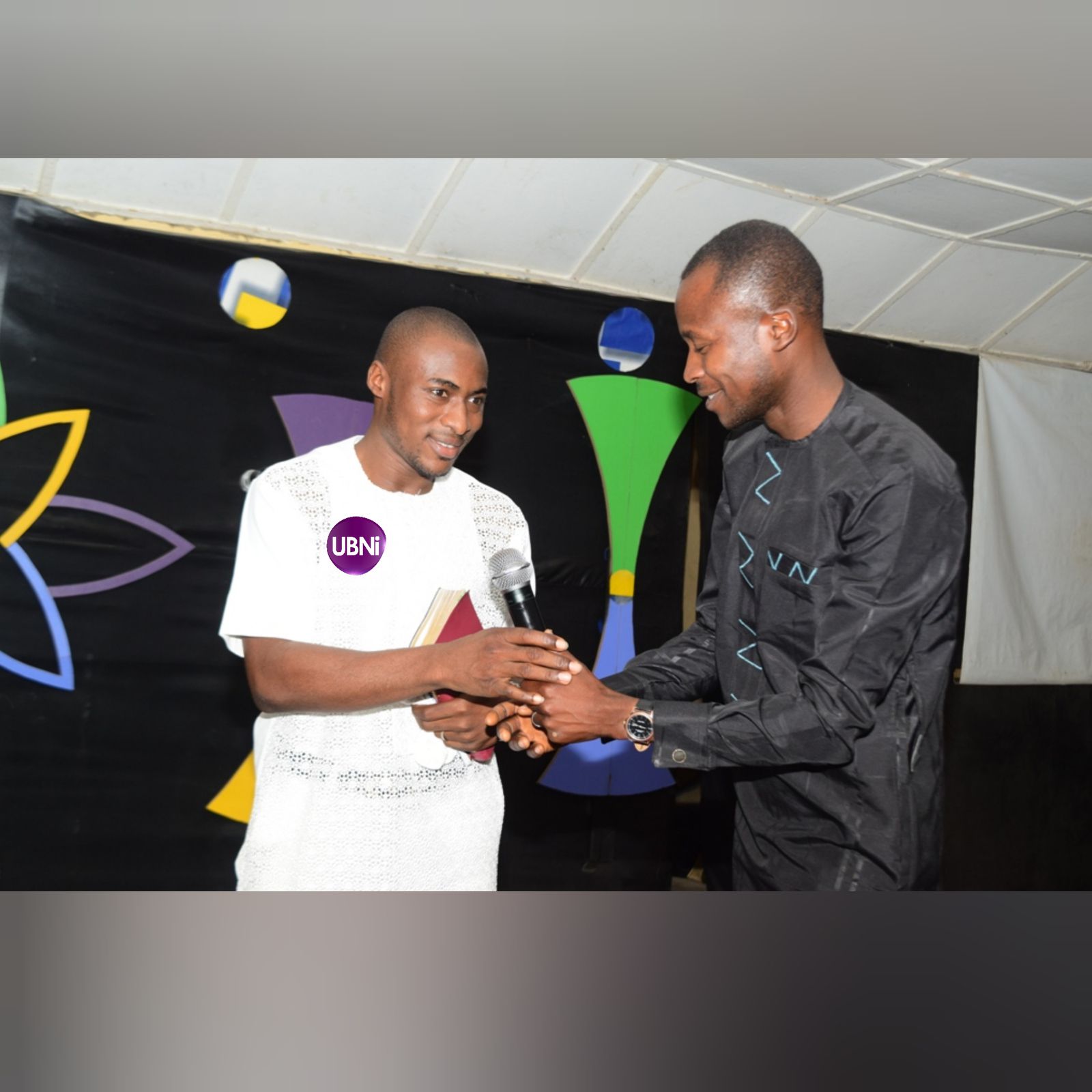 To be informed of the latest articles, subscribe: