PRAISE: A SECRET TO DIVINE LIFTING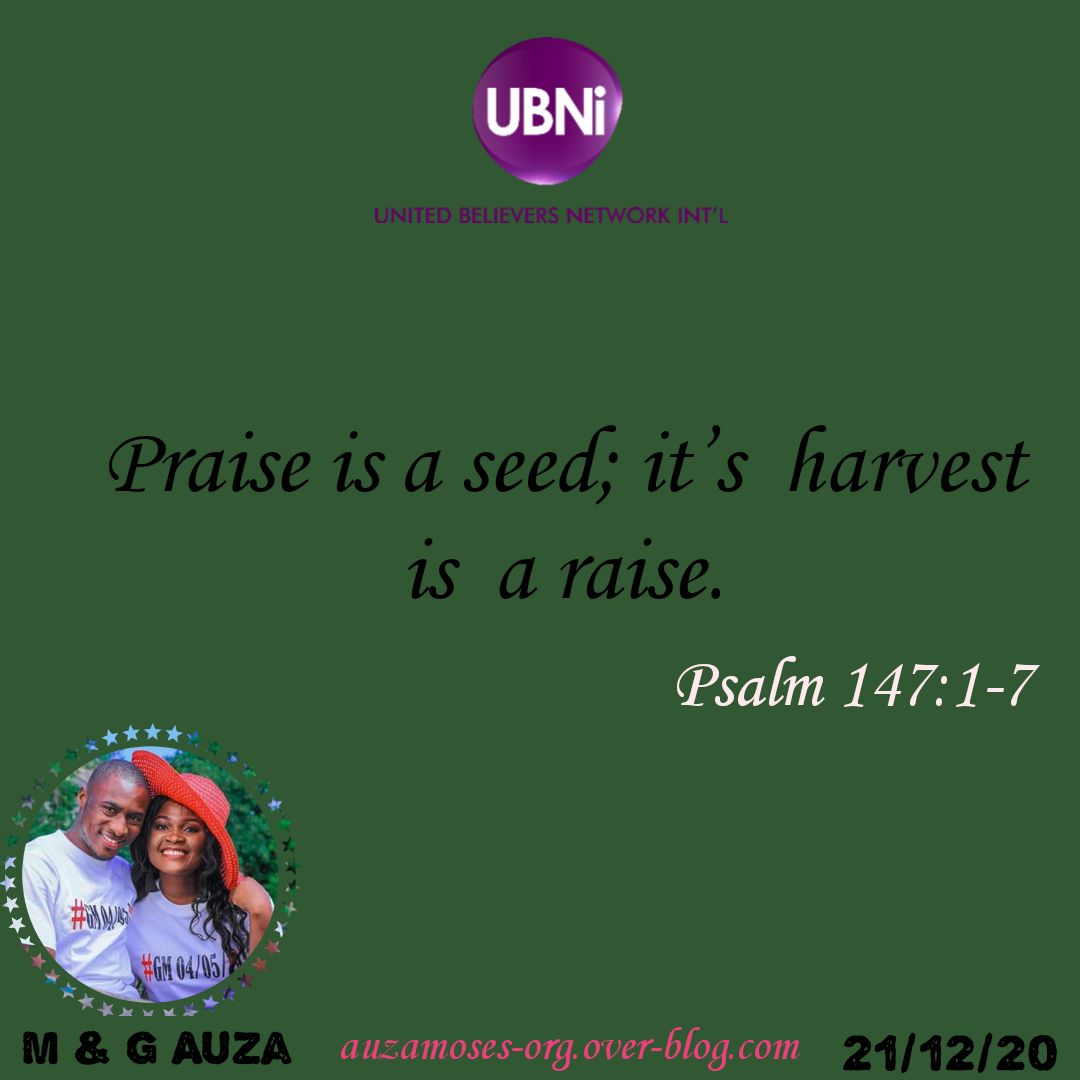 Psalms.147.1 Praise ye the LORD: for it is good to sing praises unto our God; for it is pleasant; and praise is comely.
Paalms.147.5 - Great is our Lord, and of great power: his understanding is infinite.
Psalms.147.6 - The LORD lifteth up the meek: he casteth the wicked down to the ground.

It's a good thing to sing praise to our God; why because praise is beautiful, praise is fitting.

GOD puts the fallen on their feet again through the instrumentality of praise.

P-RAISE: The letter P means POWER to RAISE. that means when we praise God, He release power to raise us up.

Praise is a theatre or stage that puts the power of God on display. Praise is the agency that guarantees the lifting of men and that possibility is found within the scope of power that is made available through praise.

Praise must be galvanised by power of the HolyGhost so it can have the potency to bring about a radical change of lifting and raising grounded men.

Hear this: Praise is a seed; its harvest is a raise.

Praise is the seed that controls the harvest of all other seeds. Praise will always touch heaven and anytime it touches heaven power is released to cause a change.

We pray for you today may the Power that raises and lifts grounded men raise and lifts you up in the name of Jesus. As many who are grounded in any area of life we decree a radical change by the power of the HolyGhost.

You are blessed and Shalom

#UBNi
#AuzaMoses.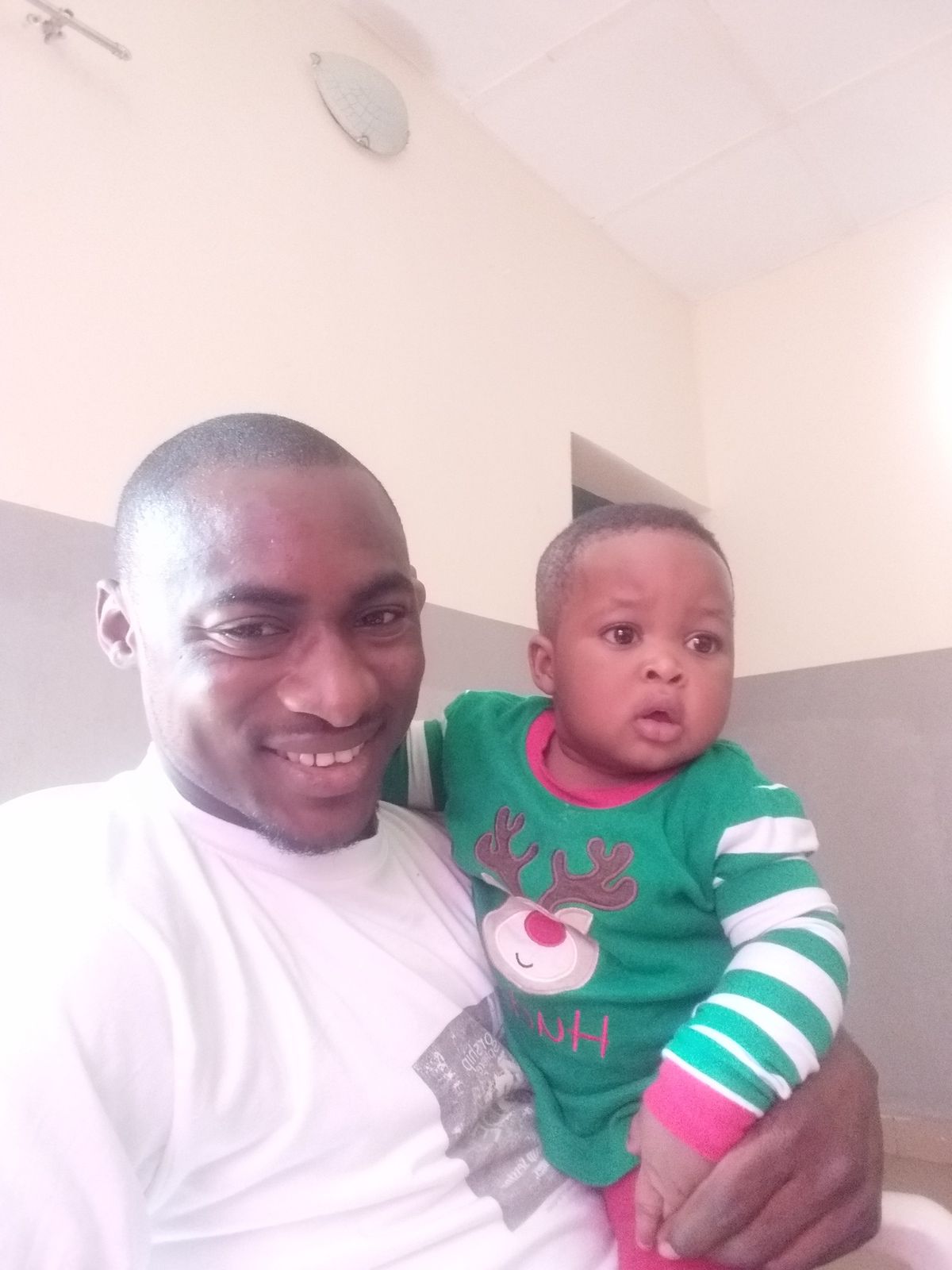 To be informed of the latest articles, subscribe: